The First Green Office Park in Cambodia
Configure your working space
Different sizes and layouts still available for some units.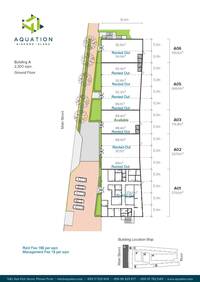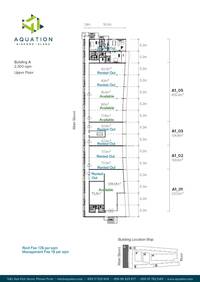 There are still some offices available. You can configurate the space you need, require additional windows, everything to make your working environment...a walk in the park.
Cafeteria
Right by the river, Aquation Cafeteria offers a lunch menu that changes every day.

Example: Stir fried lemongrass chicken
Seaweed soup with egg
Steamed rice
Dessert : Red bean soup
(Soup and steamed rice free flow)
4.00USD+
Extras
Stir fried tomato with eggs
Stir fried leek & pork
Fried pork patties
0.75USD+ per dish
A la carte Lunch Menu
The new foodie option for Phnom Penhers working in or strolling by Diamond Island.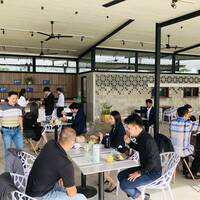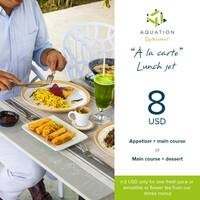 Conference Rooms
5 conference rooms, with sizes and equipment adapted to your needs, and a napping space.
R1 - Inemuri napping space
R2 - Conference room (big)
R4 - Private dining room
R5 - Private dining room
R6 - Conference room (small)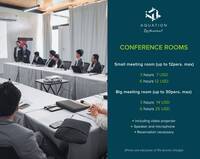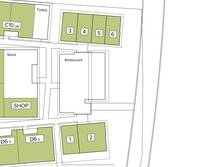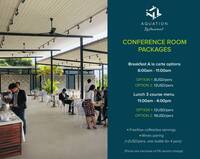 Functional and attractive
The streamlined architecture easily blends with the surrounding green spaces , with Phnom Penh Rivers in the background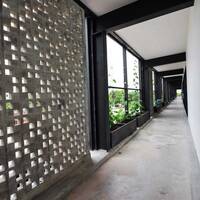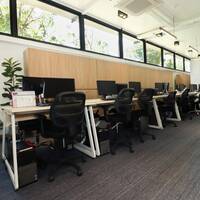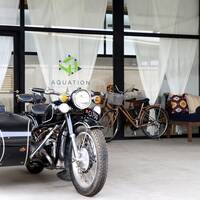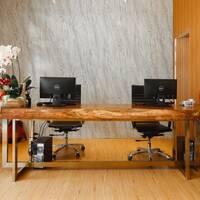 Unwind & Stay Fit Right By Your Office
DIB Club famous swimming pool and soccer fields, ProYute Fitness & Fight Center, open-air café and restaurant, and, nearby, the green expanses of Treellion Park or a refreshing mocktail at Floatation Floating Lounge on the River...All at walking distance from your desk.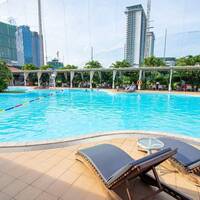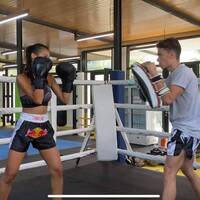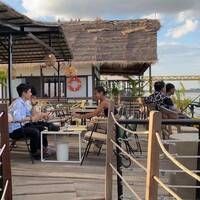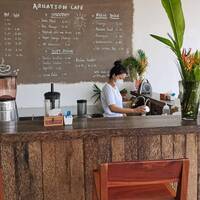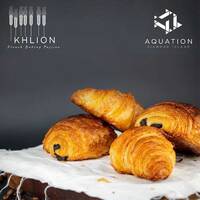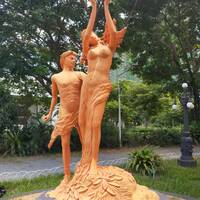 Perks and Privileges for AOP Community Members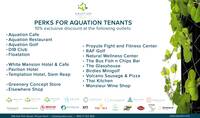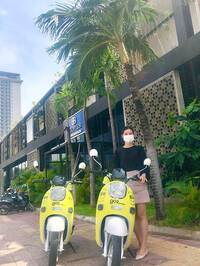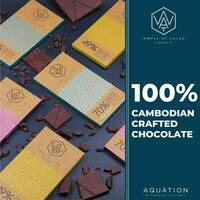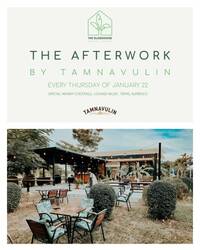 Eco-Responsible, Community Involved
Aquation, a great environment for fashion and music shootings, artistic events and dance workshops.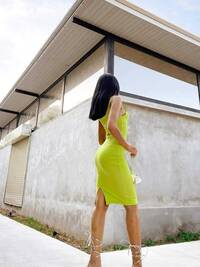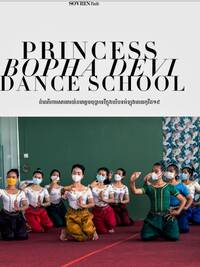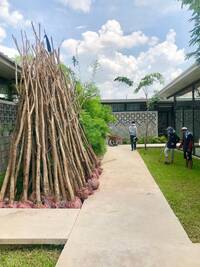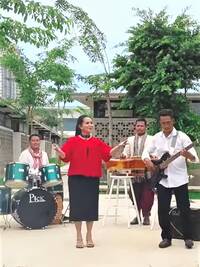 Cloud Photo Studio, new at Aquation!
Photography | Equipment venue rental | Wedding | Commercial Photography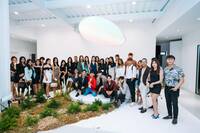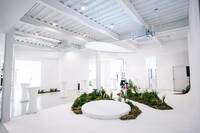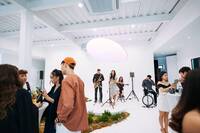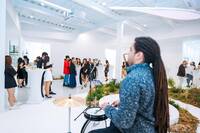 Gardens in the Green Office Park
Many Aquation tenants have started their own gardens in front of their office spaces. Here are some: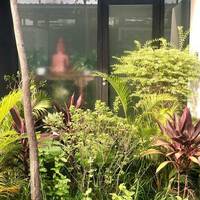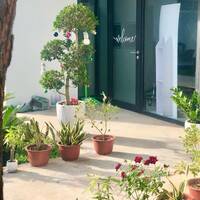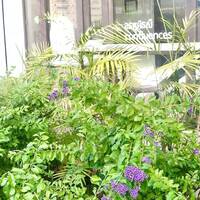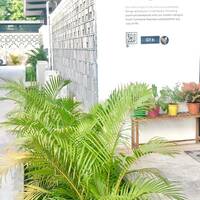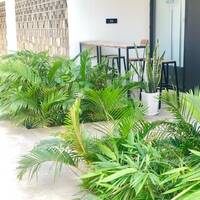 Treellion Park ជាទីលម្ហែស្រូបខ្យល់អាកាសបរិសុទ្ធយ៉ាងត្រជាក់ចិត្តនៅរាជធានីភ្នំពេញ. Cool and Fresh in Phnom Penh!

news.sabay.com.kh

"The future of Phnom Penh Green Office Space."

www.khmertimeskh.com

"Aquation Office Park, a hip compound that attracts a young and creative...

happyfrogtravels.com